EDUCATING THE PUBLIC SINCE 2015.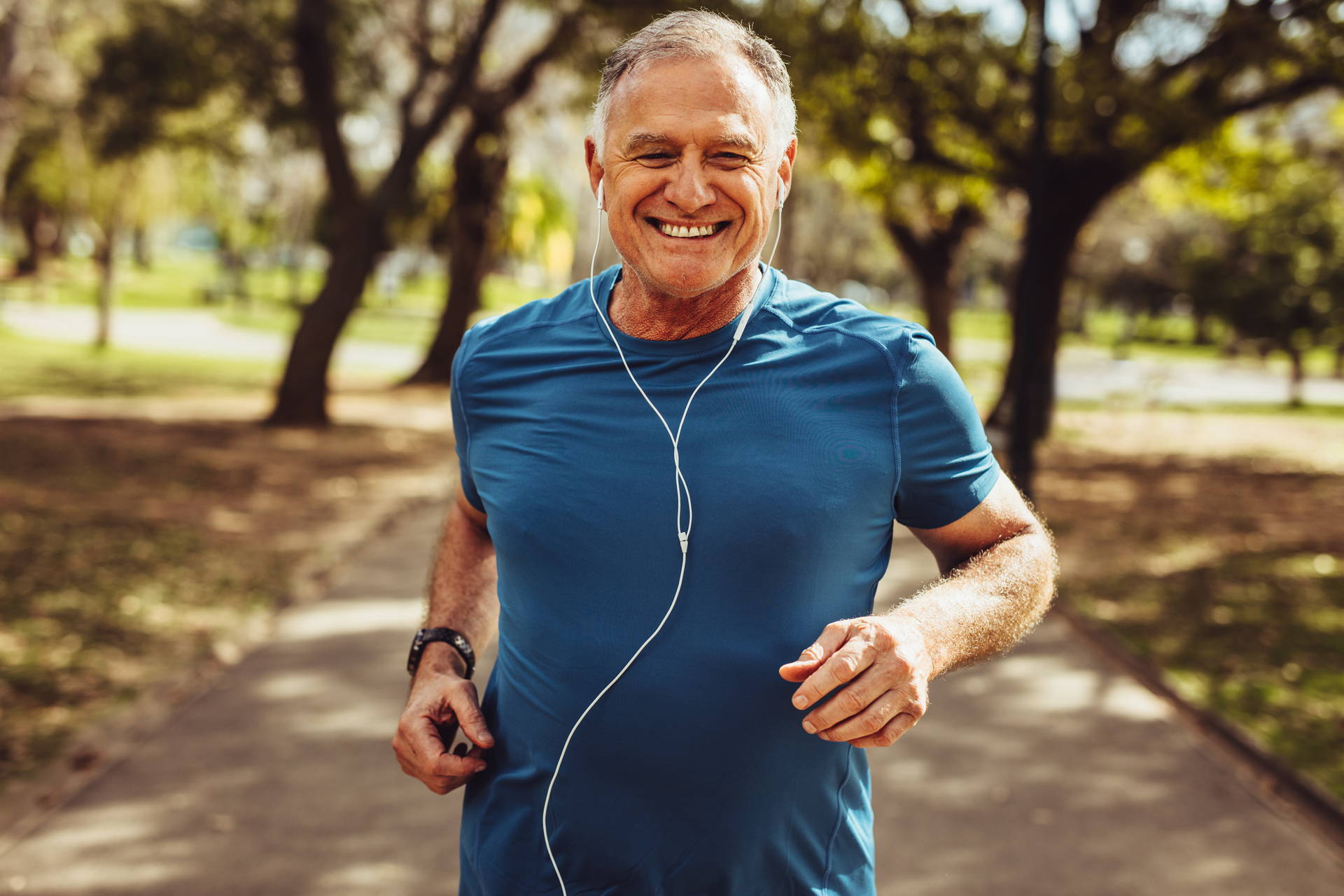 CBD stands for Cannabidiol which is one of the main cannabinoids produced by the Hemp Plant.
Hemp and Marijuana are very similar plants that come from the same spices but not the same. Hemp must have less then 0.3% THC (2014 Farm Bill), where as marijuana is know to have high concentrations of THC in its flowering buds.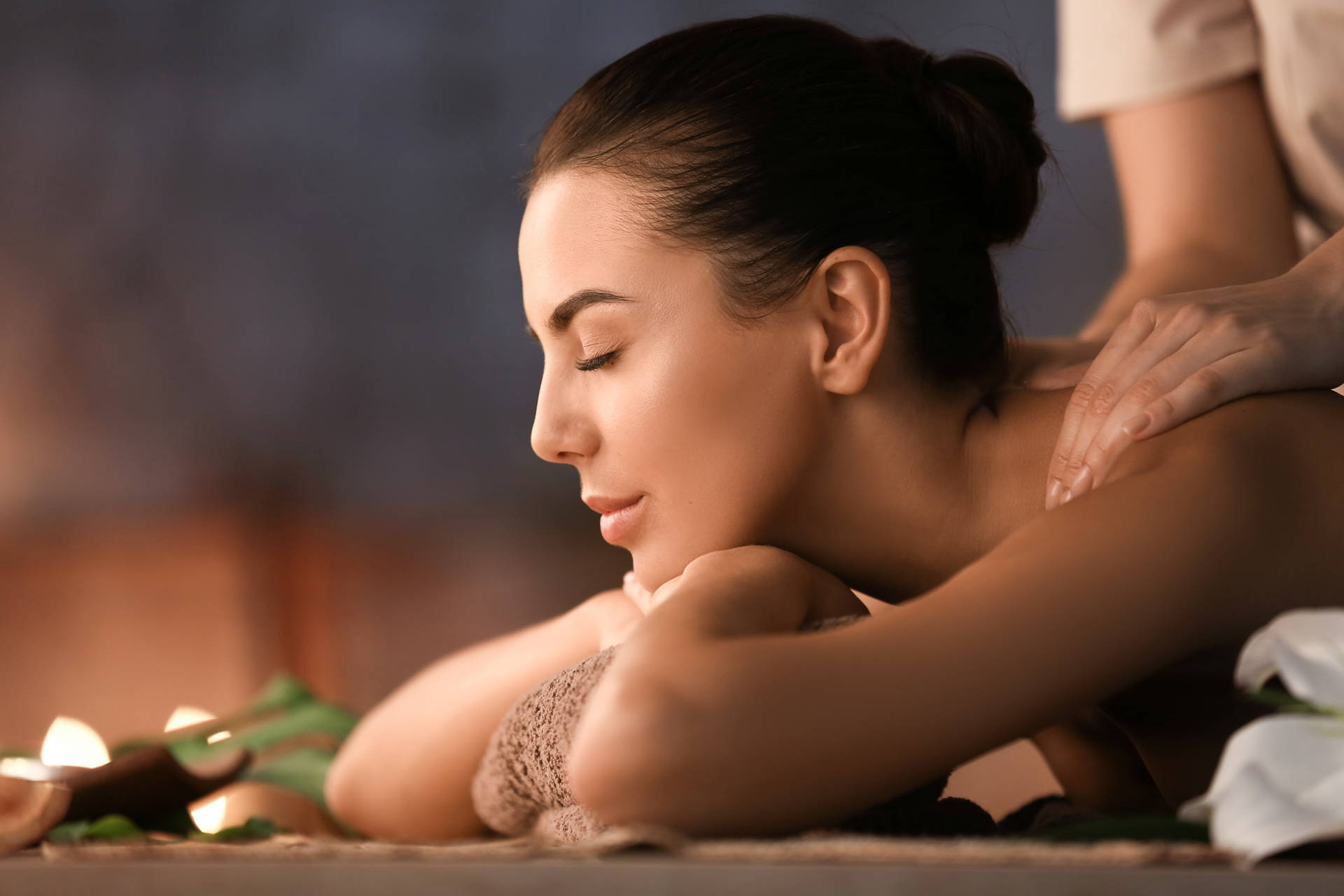 Hemp City is an outstanding, merchandised retail and online store with the widest selection of hemp products in the industry. We are based in Cathedral City, California. Established in 2018, Hemp City now has 4 stores, including Palm Springs, Palm Desert, and Temecula locations, as well as Cathedral City. Attention to every detail has catapulted HEMP CITY to be recognized as the leader in the hemp and CBD business.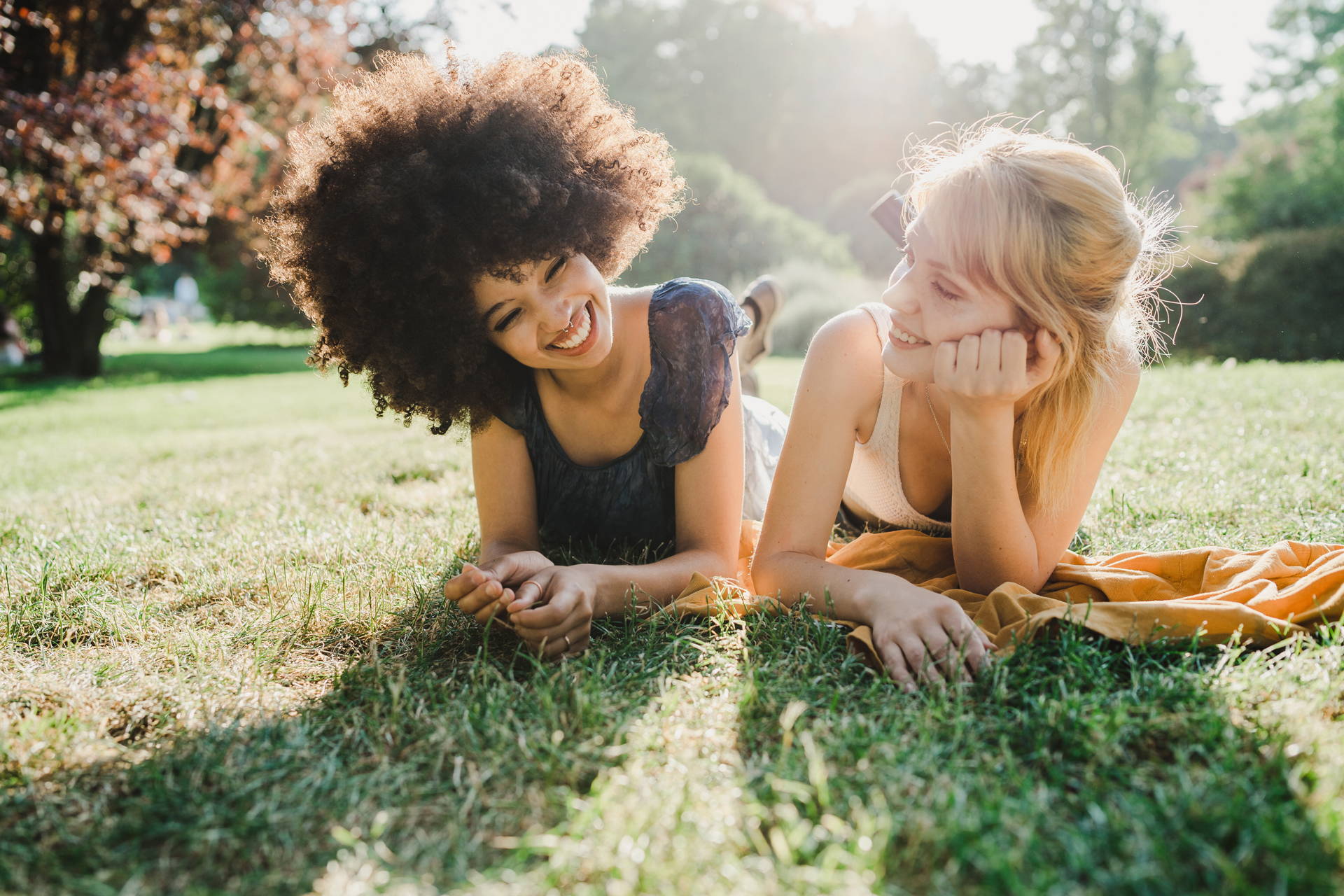 Our wonderful staff is what makes us a family here at Hemp City. We really strive on customer satisfaction and making sure we have answered all your questions.
Every associate at our stores is given a thorough education and training program and understands the makeup of all products. As this industry is growing exponentially, Hemp City continues educating our staff, to be able to analyze and convey suggestions for each guest's needs.